LaShawn Merritt was one of three runners to break the 20-second mark in the men's 200m semifinal—and now he's set for what promises to be a thrilling final Thursday night.
At 19.94 seconds, LaShawn cruised to a victory in the first of three semifinal heats, easily securing his spot in the eight-man final. The Nike sprinter had a strong start and then let his 400m power show as he pulled away from the pack down the stretch.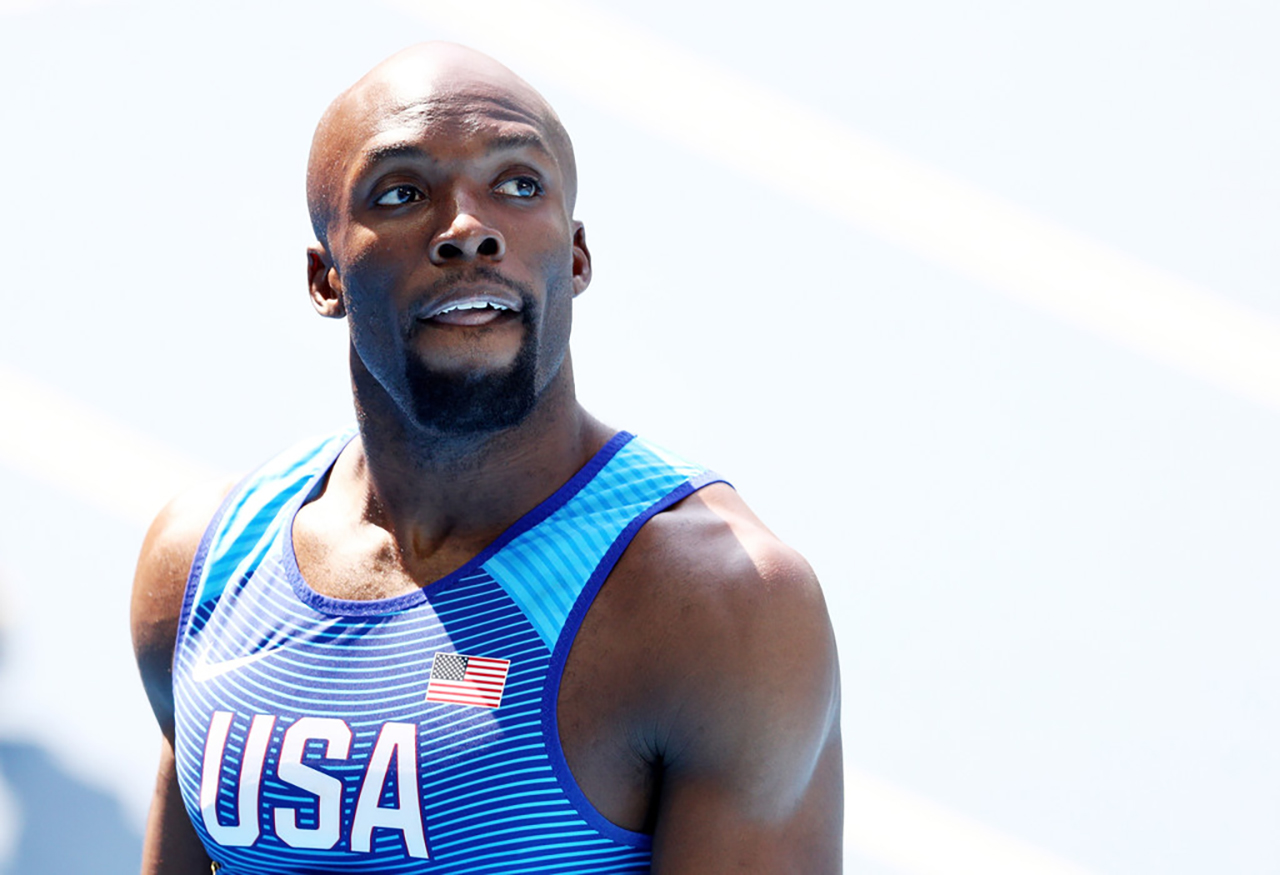 The time and the win earned him a spot in lane five for the final, where he's sandwiched between the top two runners from the semifinal round: 100m gold medalist Usain Bolt of Jamaica, and 100m bronze medalist Andre De Grasse of Canada.
Bolt and De Grasse had similar success, each in semifinal No. 2. The pair of 100m specialists vaulted off the blocks and then put distance on the competition, easing up as they neared the finish.
Machine Merrit will be the lone American sprinter in the 200m final. Ameer Webb finished sixth in semifinal two at 20.43 seconds, while Justin Gatlin came in third in semifinal three, and at 20.13 seconds, was just three-one-hundredths away from making the final.