Before the 2016 Olympics, Tori Bowie was just a small-town girl from Sandhill, Mississippi. Now, she's an emerging star and the only American runner to have claimed two medals in Rio—the latest a bronze in the 200-meter event.
"That was the goal today, to finish the best I could," Tori said. "I'm leaving with another medal, and who can't be thankful for another medal? It's an amazing feeling. I'm coming from a small town and leaving with two medals."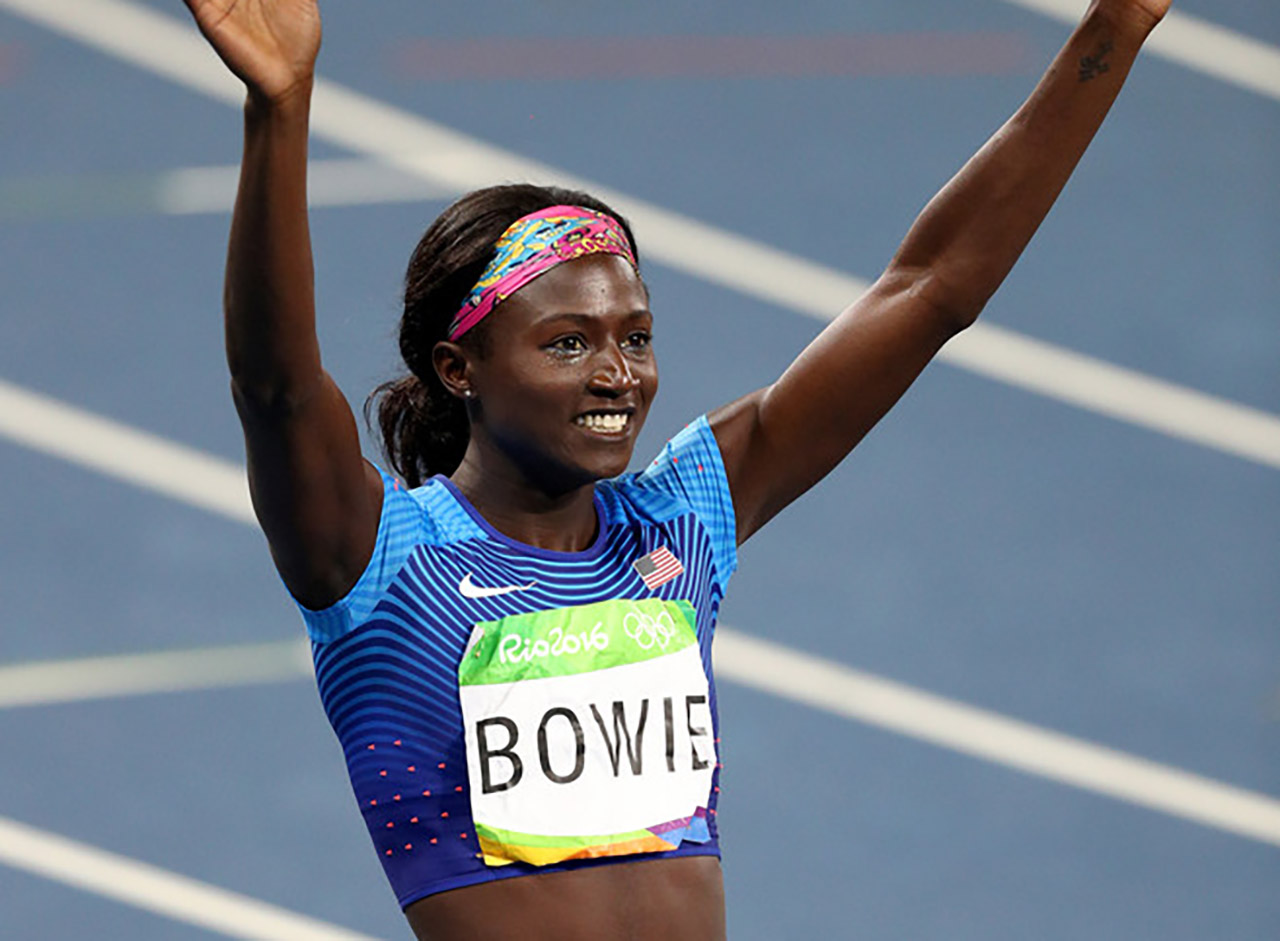 Tori stumbled out of the blocks in the 200m final but recovered spectacularly, coming from behind to swipe the bronze medal behind 2015 World Champion Dafne Schippers of the Netherlands and Jamaica's Elaine Thompson, who swept gold in the women's 100 and 200.
TB crossed in 22.15 seconds despite the stumble, and her incredible finish would've certainly had her in the gold medal conversation, if not for the hiccup early in the event. With two medals in her back pocket, Tori will now carry a wealth of motivation into her third and final event: the women's 4×100 relay.
"I got kind of motivated from watching these ladies. Now I'm running against these ladies," TB said. "More than anything, it was motivating."
Thompson secured a comfortable win at 21.78 seconds, while Schippers had a strong hold on silver at 22.88. The early stumble from Tori forced her to power her way past nearly the entire field, where she edged Marie-Josee Ta Lou of Côte d'Ivoire by 0.06 seconds. Ta Lou also finished fourth in the women's 100, where TB crossed second at 10.83 seconds for her first medal of these Games.
"This is my first championship in the 200 meters," the 25-year-old said. "Overall, I am just thankful for the experience and I know what it takes to be a champion right now. I have something to go back home and work towards. That is what I look forward to the most."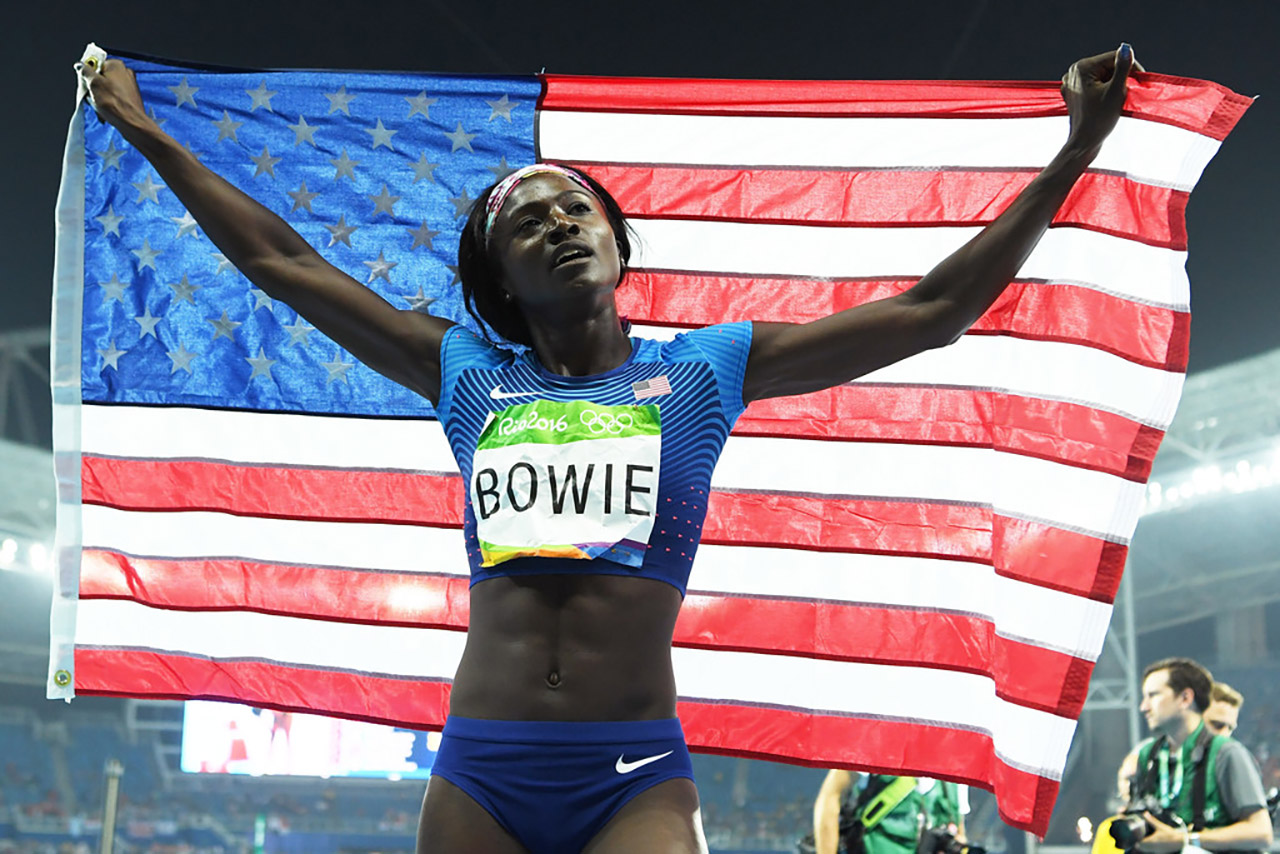 Now, Tori looks head to her final event: the 4×1. Trouble struck the women's 4×1 squad when an exchange between Allyson Felix and English Gardner resulted in a dropped baton. However, the U.S. appealed, and it was determined that Felix was bumped by a Brazilian runner in the exchange zone—so the American squad will have another chance in a solo run tonight at 6 p.m. ET. They'll have to beat China's eight-place time of 42.70 seconds to advance.
Looking for some rest, Tori will not run in the preliminary round for the 4×100 team, but she is set to run in the final—slated for Friday night at 9:15 p.m. ET—if the American team advances.