Both Tori Bowie and LaShawn Merritt are firmly in the medal conversation for the men's and women's 200m sprint.
Tori blazed through her heat with the second best time of the entire semifinal round. Her 22.13-second sprint earned her a spot in lane five for Wednesday night's women's 200m final.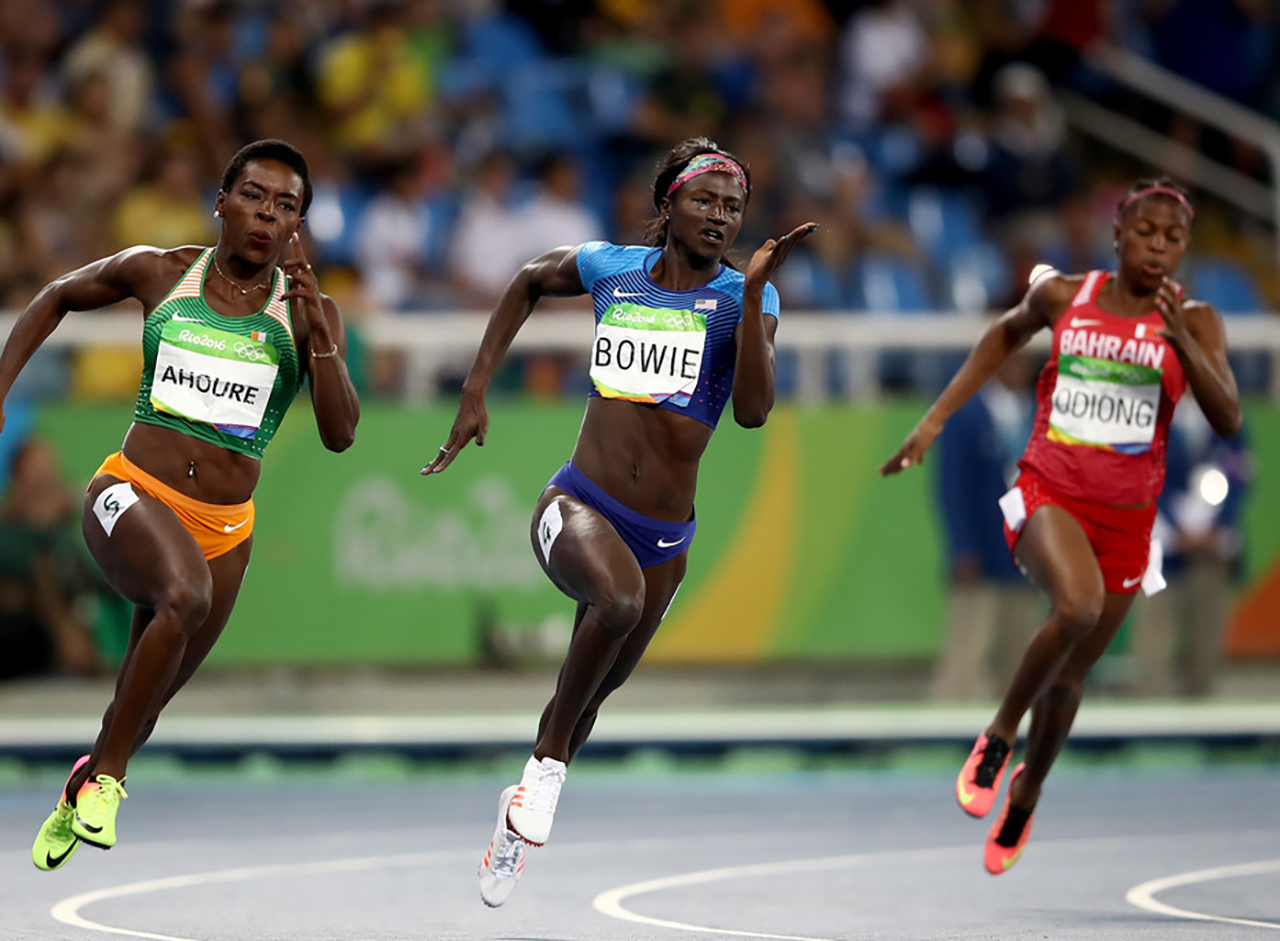 Running the third and final semifinal on Tuesday night, Tori edged Michelle-Lee Ahye from Trinidad & Tobago. She used a strong start to grab solid positioning heading into the straightaway. She powered her way through to a comfortable lead before shutting it down and saving as much energy as possible going into the final.
Dutch sprinter Dafne Schippers logged the top semifinal time at 21.96 seconds—she'll be to Tori's left in lane four. Other notables: American Deajah Stevens joins Tori in the final in lane one. To Tori's right will be 100m gold medalist Elaine Thompson of Jamaica.
LaShawn had similar success in Round 1 of the men's competition. He easily won his heat and tied for the fourth fastest time on the board at 20.15 seconds, just behind Jamaican Johan Blake at 20.13. Canadian Andre De Grasse, this year's 100m bronze medalist, was first in the opening round at 20.09 seconds.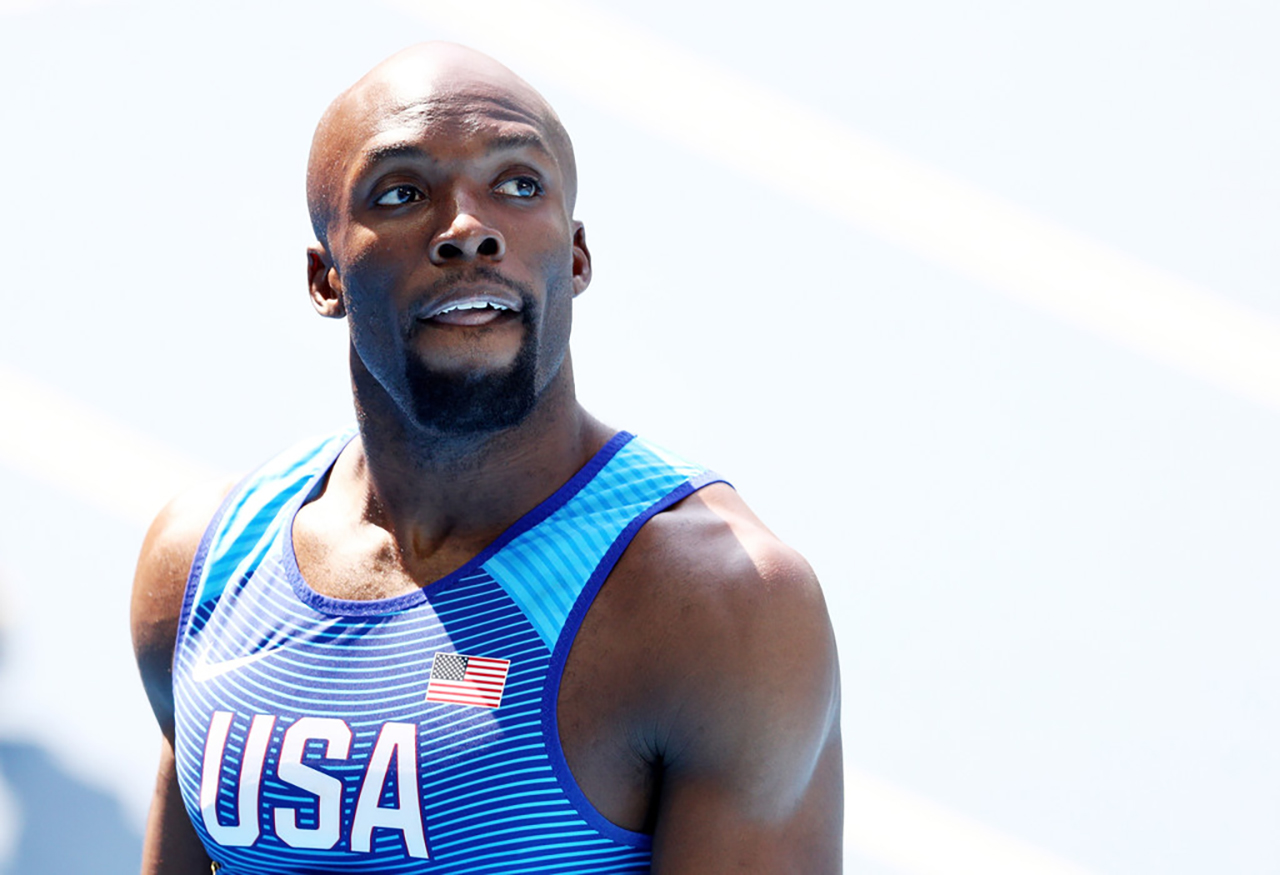 Elsewhere around the men's 200m circuit, LaShawn's American compatriots Ameer Webb and Justin Gatlin advanced out of Round 1. They'll run in the second and third semifinals, respectively, while LaShawn will take up lane six in Semifinal 1.
Webb faces a tough semifinal featuring De Grasse and 100m gold medalist Usain Bolt. Bolt holds the 200m world record at 19.19 seconds—but LaShawn is focused taking care of business in the first semifinal.
"He's another competitor," LaShawn said of Bolt. "I understand he's the top of the sport in any event, but you train and you think about yourself and your lane while you're running."