On Friday, Portsmouth, Va. will celebrate its four-time Olympic medalist, LaShawn Merritt.
The LaShawn Merritt Day Parade will begin at 5:30 p.m. at the corner of Godwin and High St. LaShawn will act as the Grand Marshal, leading procession to Ruth Brown Way behind I.C. Norcom's Joe G. Langston Stadium. LaShawn's family, as well as Woodrow Wilson High School and I.C. Norcom ROTC units, cheerleaders, and marching bands.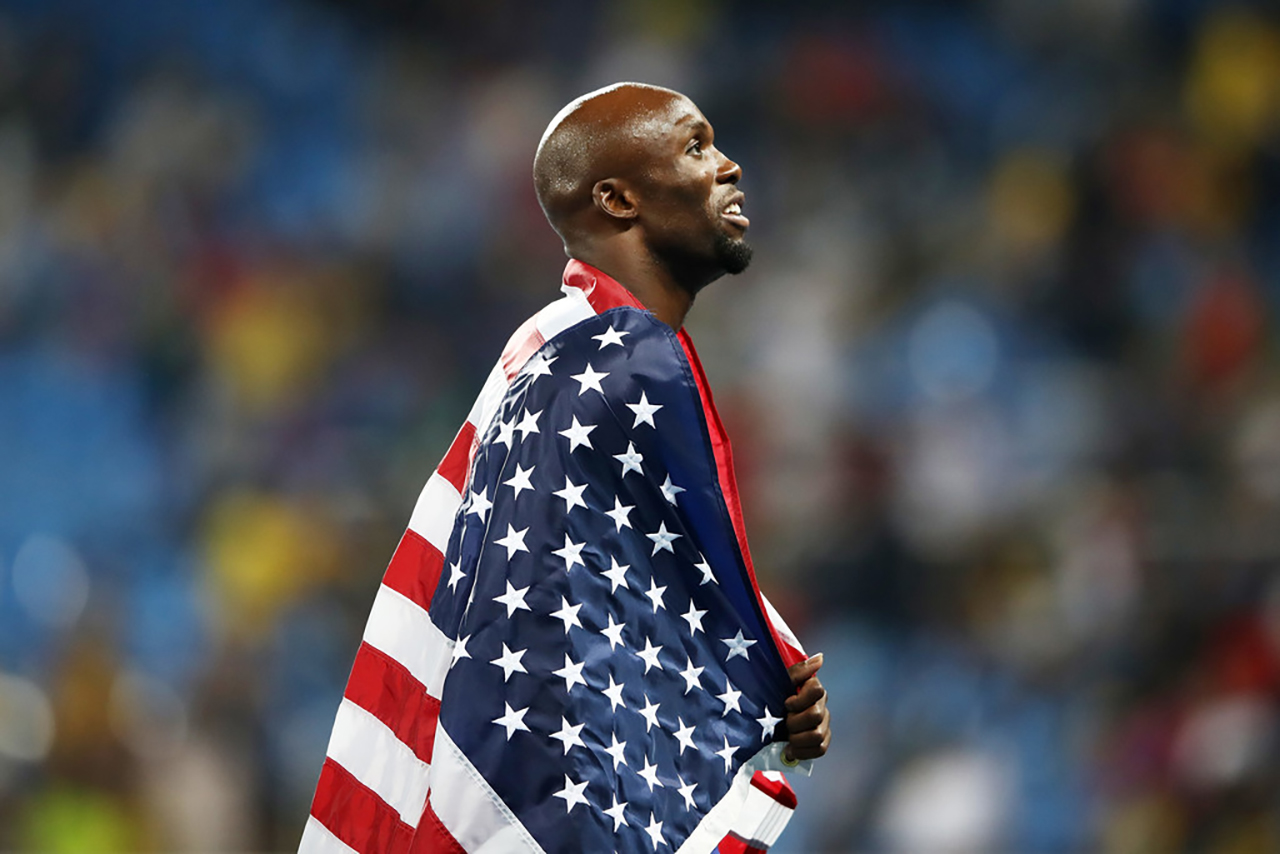 Later that evening, during halftime at the I.C. Norcom vs. Woodrow Wilson football game, Mayor Kenneth I. Wright will present LaShawn with the key to the city.
This summer, the Woodrow Wilson alum added a gold in the 4x400m and bronze in the 400m to his Olympic resume. He also concluded the 2016 season with a 400m championship in the Diamond League.