Tori Bowie had a successful first event in the 2016 Summer Olympic Games in Rio de Janeiro, Brazil—taking silver in the women's 100m—and she's off to strong start for her second event.
Tori breezed through Round 1 of the women's 200m winning Heat 8 and posting the third fastest time of the opening round at 22.47 seconds. Marie-Josse Ta Lou of Côte d'Ivoire registered the best time of the opening session: 22.31 seconds.
All three of the American qualifiers advanced out of the first round. Deajah Stevens edge Tori for second in Round 1 at 22.45 seconds, while Jenna Prandini was eighth with a time of 22.62 seconds. Other notables include Dutch sprinter Dafne Schippers (fifth, 22.51 seconds) and the 100m gold medalist from Jamaica, Elaine Thompson (ninth, 22.63 seconds).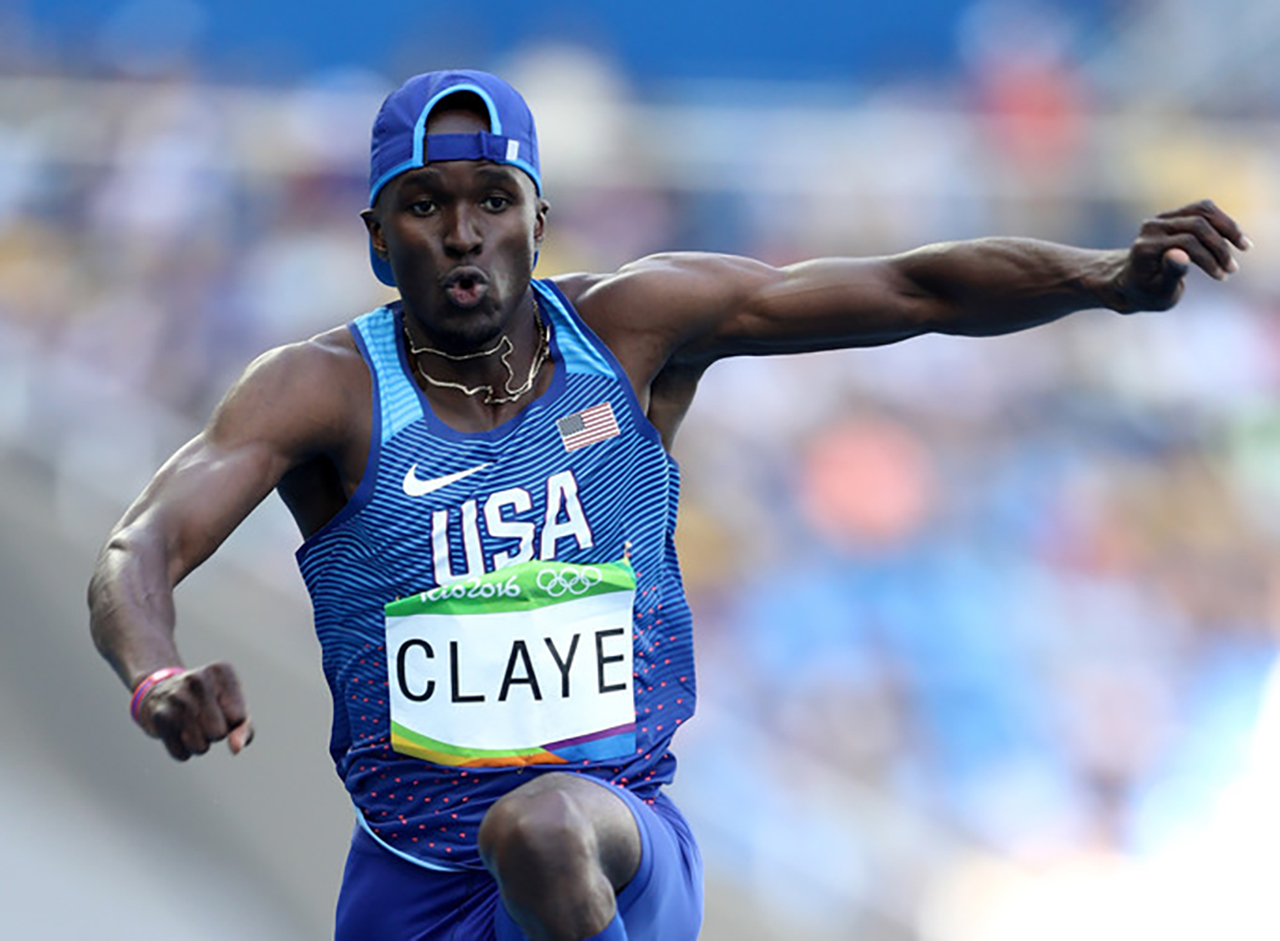 Will Claye has had a strong start to his 2016 Games as well. The 2016 American triple jump champion was third in the qualifying round in Rio and one of just three men to jump over 17 meters at 17.05. A favorite to win his third Olympic medal, Will was second in Group A behind Chinese jumper Dong Bin.
Will's longtime friend and rival Christian Taylor had the furthest jump of the opening round at 17.24 meters. The third American qualifier, Chris Benard, fell just short of the Top 12 at 16.55 meters. The final is set for Tuesday morning at 8:50 a.m. ET.