Tori Bowie was smiling wide when she qualified for the 2016 Summer Olympics in the 100m and 200m—but growing up, she expected her career would bring smiles in a whole different way.
TB revealed in a profile by US Weekly this week that she originally aspired to be a dentist, before she realized she could be a world-class sprinter.
"I never anticipated my life would be this way. I always wanted to be a dentist!" the 25-year-old told Us Weekly. "I thought I was going to be fixing teeth and making beautiful smiles. So to be here and be on this level, it's breathtaking; you don't even have words for it."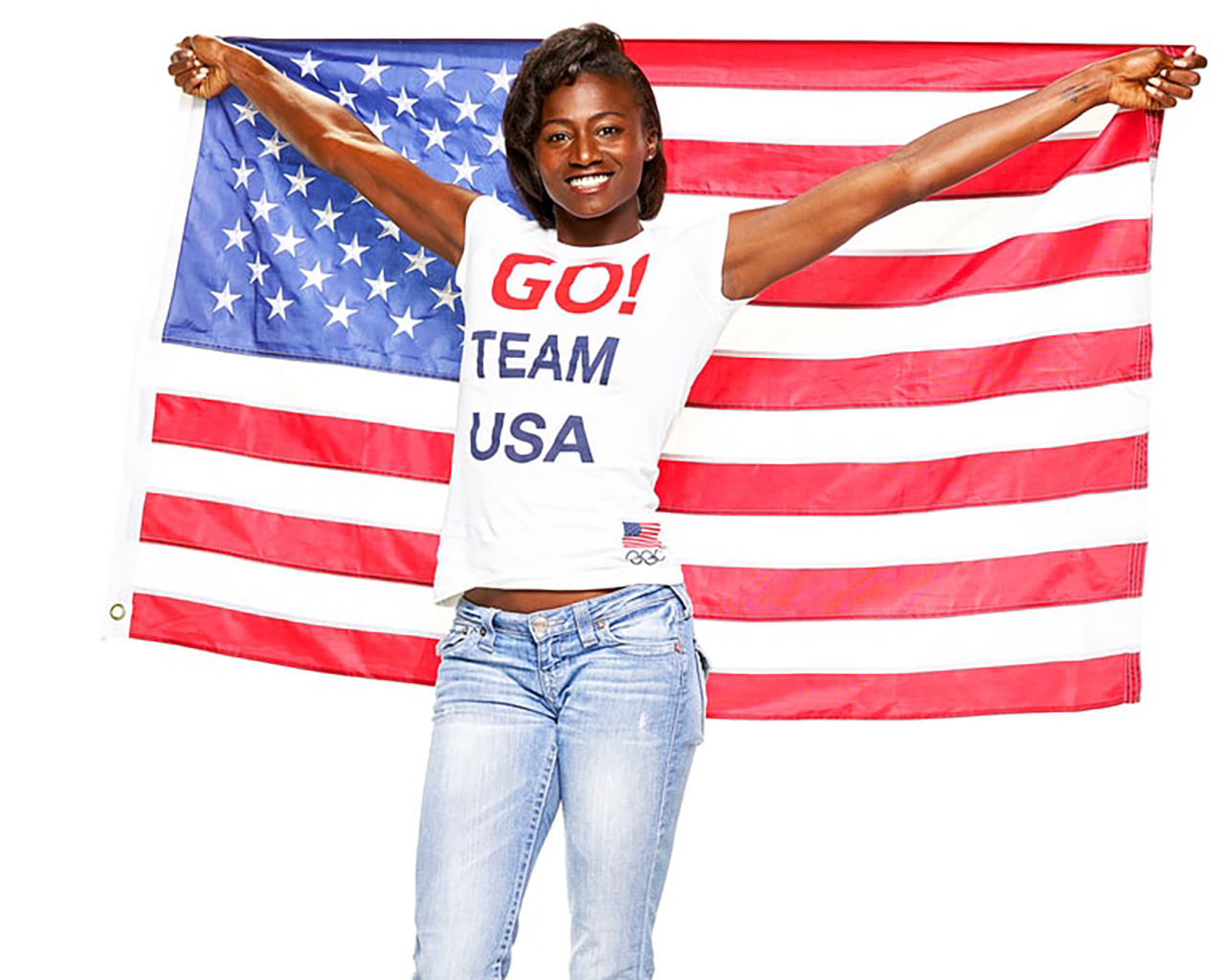 Tori knows she's bound for Rio next month after winning the 200m national title and coming in third in the 100m, though she isn't sure what's in the cards after that. The University of Southern Mississippi alumna might not realize that dream of fixing teeth, but she hopes to put a smile on the face of American fans with her performance on the biggest stage in athletics.
"I'm not really sure if I will go back to school. I'm getting old!" Tori said. "So I'm not really sure if I have time to go back to school to be a dentist. But hopefully I'll be an Olympic gold medalist."
Don't miss US Weekly's full feature on TB!