After leaving the 2016 Olympics with three medals, one in each color, Tori Bowie is enjoying the afterglow of her becoming a triple Olympic medalist.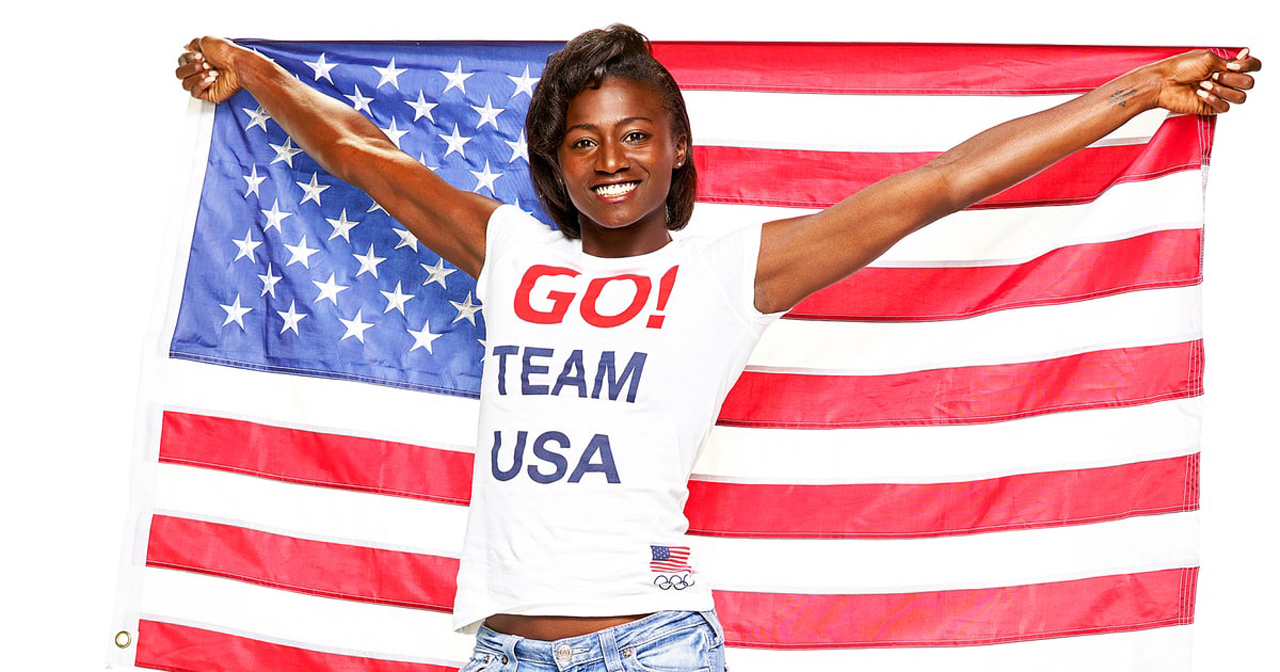 The days and weeks that followed have taken Tori all over the country. It's been a whirlwind for the 25-year-old from the small Mississippi town of Sandhill. Her most recent travels took Tori to New York, where she's been doing media stops and took in New York Fashion Week from all angles. She also took some time out to talk to the website Madame Noire about what she's doing to expand her brand.
"It's important for me to create a brand because branding allows me to create a lifestyle that goes beyond Track & Field. It also lets my fans and followers get a better picture of who I am as a person, my interests and my passions," Tori said. "I am going to branch out to acting and do more modeling. I'm also continuing my relationship with Adidas. The goal is to earn money from endorsements. I'm going to try and take advantage of every opportunity. While I'm in New York, I'll be going to Fashion Week events, and actually I will be walking in New York and in Los Angeles Fashion Week. I don't know what designers yet — but it won't be sportswear."
Though she's looking to branch outside of sportswear as well, one of the current partnerships that allows Tori to shine is her endorsement deal with Adidas, one she is very proud of and worked hard to earn.
"It's great. Adidas is just like family," she said. "We have been with them since 2014. I can't even picture myself wearing a different brand. Since I signed a sponsorship deal with Adidas I have been extremely happy with the overall treatment and support they've given me.  I love that I actually see and spend time with the staff who are responsible for our partnership. In many instances, you sign with a company and that's it…you never get to see the actual people. [Adidas] is always present at different events to lend support."
Tori also expressed the importance of staying true to herself as she sees her opportunities grow off the track. It's something she's keeping in mind as she makes the post-Olympic rounds.
"My image is pretty much "what you see, is what you get." I'm very transparent and open.  You know, I'm a simple, country, small-town girl at heart.  I try and stick to the values that I learned as a child and I lead my life as such."
To read the entire interview with Tori, visit MadameNoire.com.