LaShawn Merritt will enter the 2016 Olympic Games in Rio de Janeiro, Brazil as one of USA Track and Field's most decorated competitors, but the seasoned veteran is all business.
With 14 gold medals over the course of his international career, the Virginia native understands proper training and what it takes to win. In Beijing's 2008 Olympics, LaShawn captured two gold medals in the 400-meter run and the 400-meter relay event, but a hamstring injury forced him out of action in 2012's London games. Despite all of his past success, he's only focused on adding to that medal count.
"Since I'm still in the sport, I don't like to display my medals. I keep them in a briefcase," he told NBC.
In 2016's Olympics, LaShawn will compete in the 200-meter race, the 400-meter race and the 4×400-meter relay.
His personal best of 43.65 seconds in the 400-meter race makes him the sixth fastest of all-time. He's also one of only four men in history to have broken 20 seconds for the 200-meter run and 44 seconds for the 400-meter run.
"I really want to run a fast time in this 400. I've been working on some speed and it shows," he said earlier this season. "I have to dip down into the 43-lows. I've been running 43-highs for like 10 years now. It's time to really get focused, buckle down and try to leave a legacy in this sport."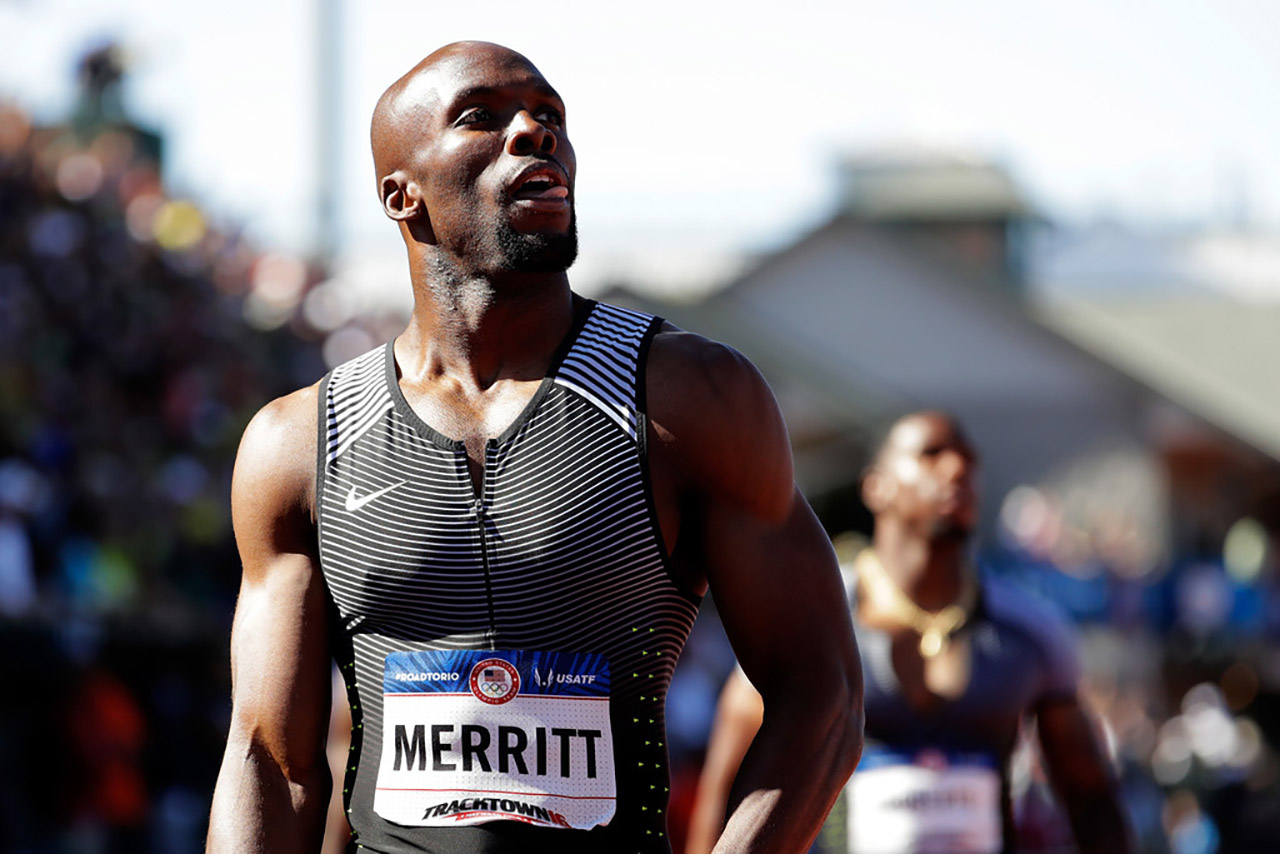 Most recently, the Virginia native showed he still has lightning pace when he captured a gold medal during 2015's World Championships in Beijing and another gold medal in 2015's World Relay Championships in Nassau.
On July 8, he ran the year's best time for the 200-meter event at 19.74 seconds, but he will face elite competition in Rio. Joining him at the start will be his teammate Justin Gatlin, who was part of the last time the U.S. swept the men's-200 event in 2004. The two are poised to take down a household name on the Olympic stage: Jamaica's Usain Bolt.
LaShawn wasn't sure about competing in the 200-meter run, but his renewed vigor at the thought of winning multiple gold medals has inspired him.
"My body felt good and I had just run 43.9" in the 400, Merritt told The Virginian Pilot. "I felt like I was recovering well and I was getting great treatment from the USA staff and my chiropractor, Dr. (David) Pascal. So I thought, 'Let me just go ahead and hop in this.'"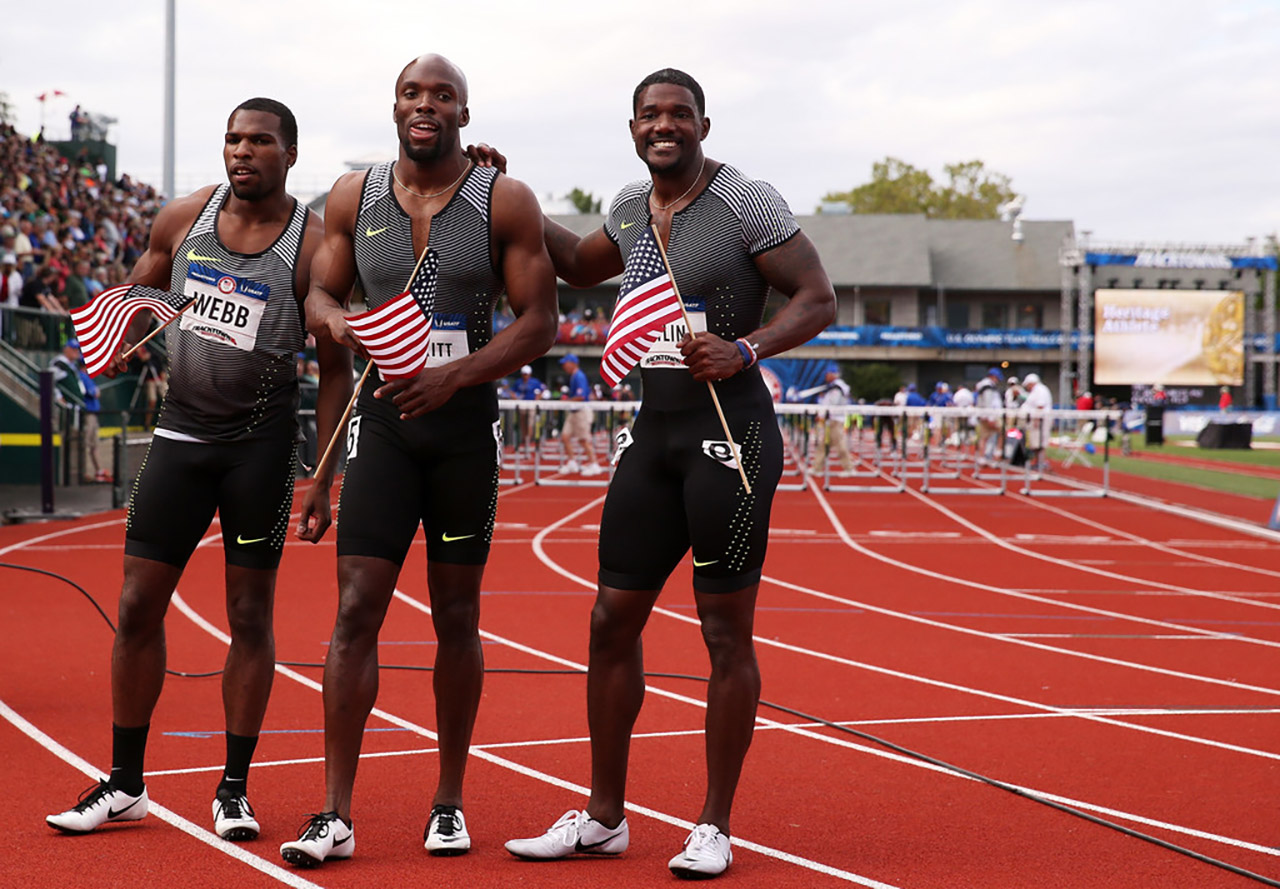 LaShawn's father, Owen, told The Pilot that his son has the work ethic and determination to succeed, win or lose.
"When he sets his mind on something, he's going to give his all. And if doesn't get three gold medals, it won't be because he didn't give it his all."
With the opportunity to build a lasting legacy in the sport, LaShawn still has one more big task on his mind.
"I've been on top of the sport for a long time," he told reporters at the media summit. "This is my tenth year as a professional. I've won some gold medals, I've had the undefeated season – but I haven't got that world record yet. So that's what we're aiming towards these next couple of years."
LaShawn's primary focus will be the 400m, which begins with the opening round on Aug. 12 and ends with the final on Sunday, Aug. 14.